OEM ALTERNATIVES
Sourcing solutions that prioritise quality & customer
satisfaction. Our OEM Alternatives offer excellent
quality alternatives at a lower cost.
EXCEPTIONAL SERVICE & SOURCING SOLUTIONS
With an extensive inventory of compatible replacement products, including filters, wearing parts, and consumables, we are confident that we can fulfil your needs.
Find Air Compressor Parts
At Express Australia, we are a leading supplier of genuine, aftermarket and OEM air compressor parts, along with a wide range of related equipment such as compressors, accessories and filters to Australian wholesalers and consumers. Our products are suitable for diverse industry applications. Enter your manufacturer part number in the search bar below to find compatible replacement products.
Sourcing the correct air compressor parts and accessories has never been easier!
Our advanced search tool allows you to enter your manufacturer part number, ensuring a perfect match with the air compressor parts or accessories you need.
If you can't find the part or accessory you're looking for, just submit an enquiry detailing your requirements. We'll get back to you within one working business day.
We accept multiple modes of payment and arrange transport with reliable shipping agents to ensure your parts and accessories reach you swiftly and safely.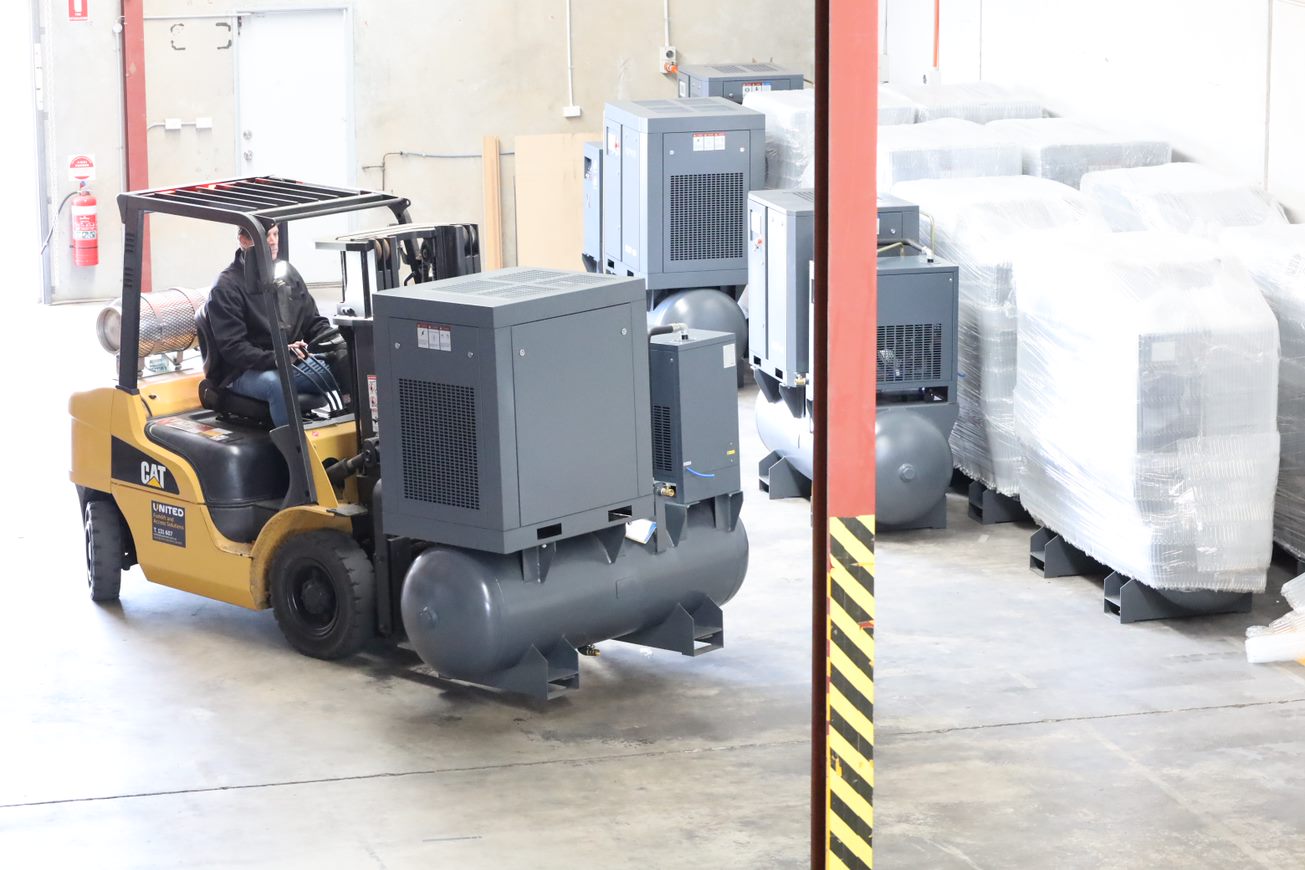 Don't worry if you can not find the part you are looking for, please submit an enquiry with your requirements and we will get back to you within one business day.
We accept multiple modes of payment and arrange transport with the most popular shipping agents.





Special rates across the range
Signup and register your business to get special rates across the range of parts and compressors.
Buying in bulk? Speak to us to secure the best deals on high-quality air compressor parts and accessories.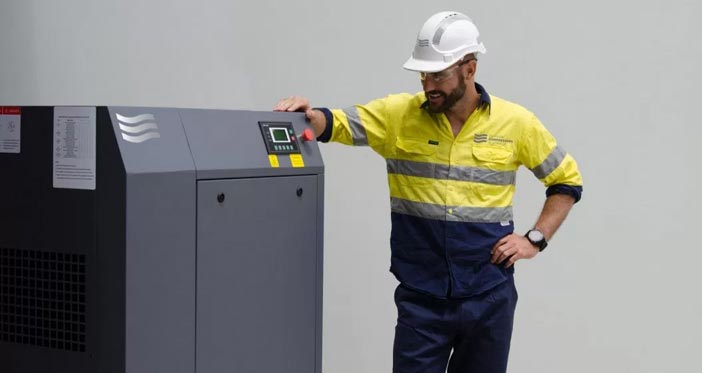 AUSTRALIAN AIR COMPRESSOR SPARE PARTS PROVIDER​
Australia is a unique nation with its own distinctive environment, marketplace, and people. You need air compressor spare parts and accessories from a company that understands the unique demands of conducting business in Australia. That's where we come in.
Whether you're a dynamic Australian small business or managing the Australian operations of an international corporation, you need solutions optimised for productivity and suited for the hardworking Australian environment.
Located in Perth, Western Australia, we can swiftly ship air compressor parts, including filters and condensate management components, anywhere across the nation. Our aim is to ensure your air compressor and air tools keep running smoothly with the right parts and accessories, boosting your business's efficiency and success.