WELCOME TO EXPRESS AUSTRALIA
Express Australia delivers high quality, energy efficient electric air compressors & air dryers and other air products. Express Australia delivers these electric screw air compressors and air dryers to Production Managers, Maintenance Teams, Project Engineers, Service Managers, Leading Hands, Business Owners, and anyone else in Australia looking for reliable compressed air equipment at a good price.
Australian Solutions for Australian Conditions
With our headquarters in Perth, Western Australia, products that are specifically engineered for the Australian environment, so you know your compressed air equipment is built tough and will be guaranteed to perform under Australian conditions.
We have been listening to our clients. We know that you want environmentally efficient technology that improves your bottom line and can increase the profitability of your operations. We can provide you exactly what you need to achieve and maintain the competitive edge in your construction, trade, or mining industries. We take your success seriously because your success is our success.
When you want:
Quality, Low-Cost Products That Are Built Tough and Guaranteed to Perform
Engineered for the Australian Environment
Priced for the Australian Market
Reliability and Consistency
Competent and Respectful Expert Advice and Support
Fast and Free Delivery Australia Wide
Expert Technicians Available 24/7
Easy, Hassle-Free Online Purchasing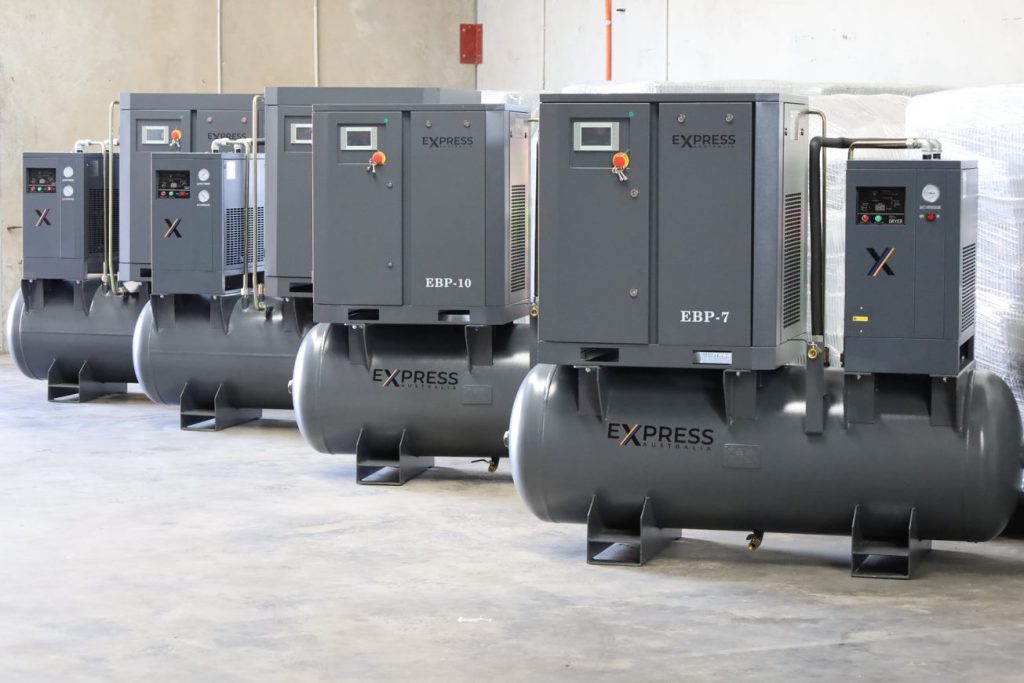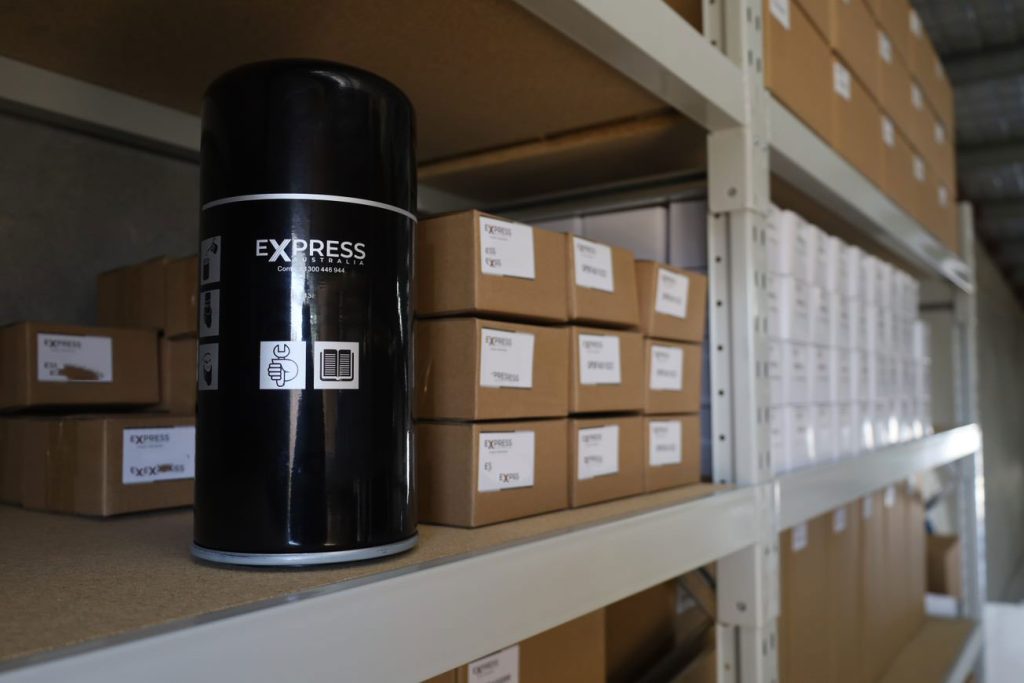 What sets us apart is our extensive network of service providers and expert technicians across the country. The quality of our network ensures fast delivery and installation of quality electric rotary screw air compressors and air compressor dryers Australia wide, as well as regular servicing and emergency, onsite repairs 24 hours a day, 7 days a week. Our partnerships ensure that we can significantly reduce the costs and down time you experience in the event of any untimely breakdowns. We take your operations as seriously as we take ours.
Express Compressors offers easy purchasing and exceptional customer support agents, who are happy to answer your questions and queries promptly so that business can go back to usual right away. We know your time is valuable. We want you to spend it optimising your operations, not with us. We offer you the best equipment for your work in Australia and top notch customer support, but we do it in the most time-efficient and effective way.
Shop online, easily and conveniently. You can even book our professional service team online. We're on it right away.